Blessed Herbs
Shop Blessed Herbs detoxification, digestive support formulas, enzymes, acid neutralizers, all-natural herbal laxative with 17 of nature's most powerful digestion-optimizing botanicals, probiotics, prebiotics and herbs to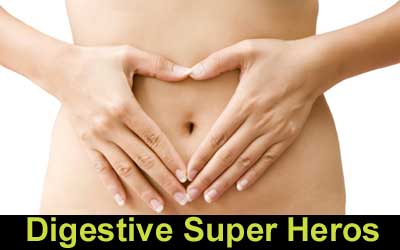 optimize and replenish your digestive system.
These healing formulas contain anti-bacterial and anti-fungal properties to help you combat gut inflammation, candida yeasts and other harmful organisms.
Blessed Herbs digestive support supplements help to flood your system with friendly bacteria and balance bacterial populations in the intestinal tract.
Our new Cleanse365 Daily Detox supports optimal liver function. This gentle, yet highly effective formula was specifically designed to protect the body's primary detoxification organs from the onslaught of toxins it encounters each day.
Digestive Stimulator is an all-natural herbal laxative colon cleanse supplement that contains 17 of nature's most powerful digestion-optimizing botanicals. It provides gentle, yet effective support for healthy, regular elimination with bowel cleansing herbs and natural bulking agents, and also helps support the liver and kidneys in removing toxins from the body. The unique combination of ingredients in this formula also help to reduce gas, bloating and digestive upset.